Welcome to Family in Focus
Day one!
All the resources you need can be found below!


Helpful Hints!
When you watch a video, click on the icon in the lower right corner to see it full screen. Hit the Esc key to return to the webpage.

Click on the icons to open various guides.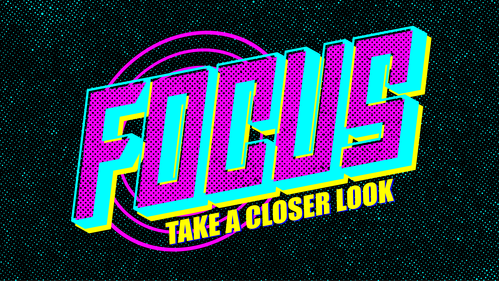 If you lose your blue binder, you can down its contents by selecting the blue button to the right.